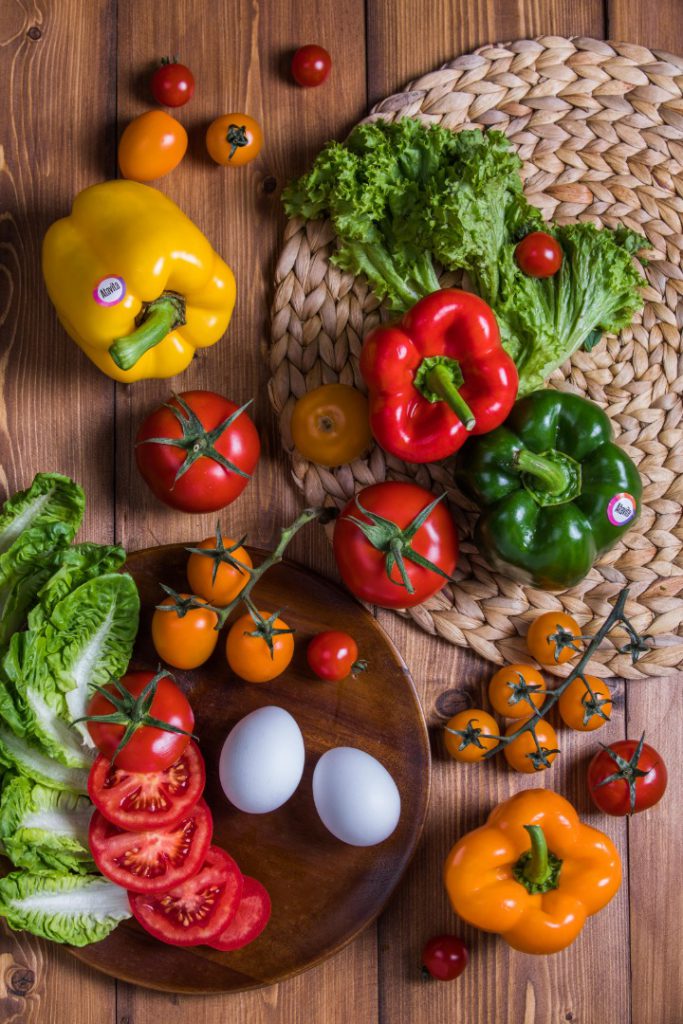 Healthy food production is the mission and motto of the huge Atavita Group. The ultimate goal of the Atavita is to produce healthy products and create added value and employment opportunities in the agriculture sector.
Preservation and protection of the environment and natural resources by using green technologies are among the important missions of this group.
Followings are other missions of the Atavita brand:
Expanding greenhouses to achieve sustainable production throughout the year in order to maintain the export markets;
Expanding export crops to promote non-oil exports for increasing foreign currency earnings;
Distributing more than 15% of the produced crops inside the country;
Producing the least quantities of wastewater and waste materials;
Boosting water use efficiency as much as possible by employing a water circulation system;
Using recyclable packaging materials;
Employing a production model, which requires the least amounts of pesticides and chemical fertilizers (even lower than the standard levels);
Minimizing production-related greenhouse gases;
Employing hydroponic systems.