The contract farming model, which is implemented in many countries and recommended by the Food and Agriculture Organization (FAO), is relatively new in Iran.
The implementation of contract farming is another activity of this group.
Expansion of this kind of contract relationships creates job security for not only small-scale agricultural producers but also active enterprises in this chain and expands the entire value chain at the same time.
The creation of an all-inclusive system in the entire value chain and specialized institutions for the transfer of technical knowledge and standards, qualitative and quantitative production enhancement, proper and timely financial orientation of the production sector, and prosperity of the industrial, production and export units are among the other goals of this plan.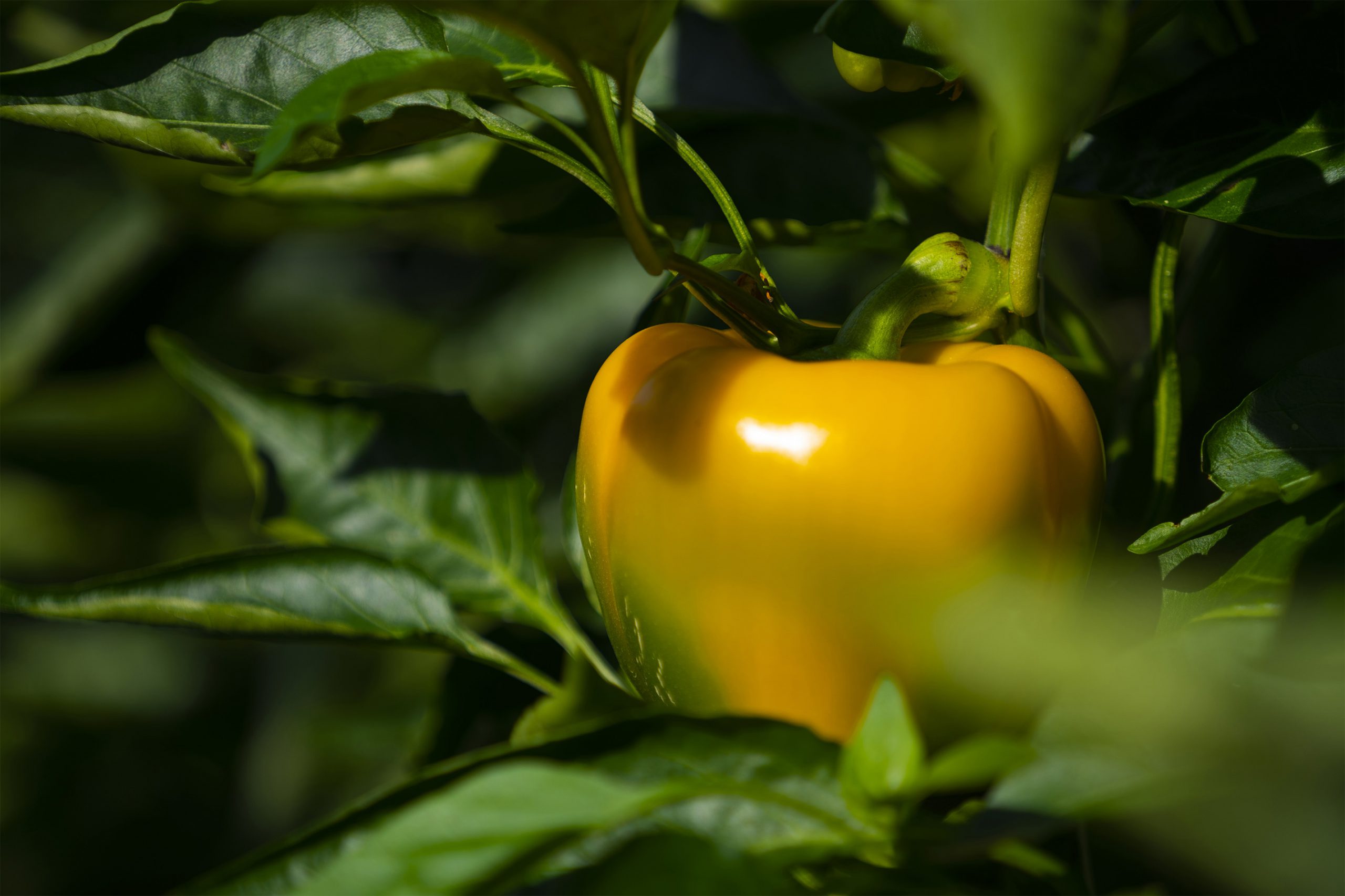 The services provided by the Atavita Group in relation to contract farming are as follows:
Providing such inputs as fertilizers, pesticides, seeds, and seedlings;
Funding units in contract with the Atavita Group (covering initial costs);
Providing non-financial services including training, technical knowledge transfer, supervision over the production processes by experts, provision of transportation services with a well-equipped fleet, purchase of crops produced by the units in contract with the group, and facilitating their access to international markets,
Reducing and eliminating layers of middlemen;
Enhancing the competitive capabilities of production and export enterprises.