At present, four tomato varieties are produced in these modern greenhouses, including:
namely cherry
egg
cluster
beef tomatoes beef type
Specifications of Atavita Tomatoes
The Atavita tomatoes are transported by a well-equipped fleet to deliver fresh tomatoes to the consumers.

Using improved seeds and suitable growing conditions has enhanced the shelf life of Atavita tomatoes compared to similar varieties.
The rich smell is immediately caught with Atavita tomato in your hand. Contrary to most greenhouse products, Atavita tomatoes fill you with nostalgic memory of natural smell and flavor.

Healthy and free of chemical pesticides
With accurate calculations, a pesticide formula specific to each product has been developed for effective chemical fertilizer use control, resulting in products free of residual pesticides and fertilizer use at standard levels.
The high-level of export to such countries as Russia reflect the standard quality of the Atavita greenhouse crops.
New and diverse sub-varieties
Atavita tomatoes are grown in different colors and sizes because of the careful selection of new varieties, attracting every consumer.

Sustainable production throughout the year
Considering the suitable conditions in advanced and technology-based greenhouses for the growth of crops, it is possible to provide consumers with healthy and fresh products throughout the year
In addition to quality and healthiness, the Atavita products look distinctive because of using the best varieties. The uniform size of the Ativita tomatoes remains no doubts in customers.
By optimizing the packaging and distribution conditions, this group has achieved an almost zero production-to-consumption waste, thereby preserving the environment.
Tomatoes are eaten in both cooked and raw forms. They can also be mixed with a variety of foodstuffs and then eaten.
They are used in the recipes for many dishes and various types of soups and salads, desserts, and beverages throughout the world. Moreover, the food industry will always be indebted to tomatoes for the production of ketchup sauce and tomato paste.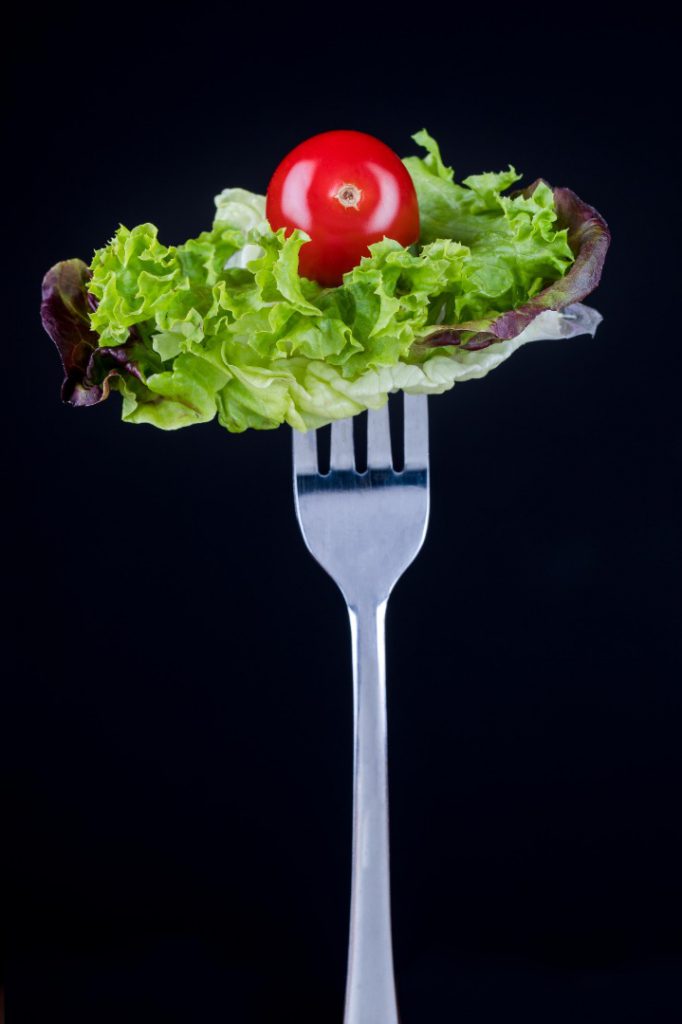 Tomatoes are rich in vitamins A, C, and E, minerals, such as potassium, phosphorous, and Lycopene, as a strong antioxidant. Tomato is very low in calories and hence is extensively used in healthy diets.
Tomatoes boost memory and learning ability, improve sleep quality and muscle strength and endurance, and ease muscle cramps.
Due to its rich antioxidant content, it has a proven role in preventing many cancers, specifically prostate cancer.